Small Business Focused Commercial Real Estate
The Rock City Commercial Difference
Running a small business is difficult. We know, for over 20 years we have worked with small businesses across Arkansas to help them grow and succeed. 
The most critical periods in a business are Starting, Expanding, and Relocating. It is because where you go, your property negotiations, building a business plan that matches your situation, and building an initial customer base are often the most difficult tasks for business owners. 
That is why we decided to start Rock City Commercial at iRealty Arkansas. We combine our local business knowledge, local market insights, and growth strategies with Central Arkansas' best real estate brokerage to help business find a location that will set them up for success. We provide commercial real estate services across the state of Arkansas.
Business and Real Estate Listings
View our current list of businesses and real estate available
Understanding your Business
Unlike most real estate companies, we don't start with available listings. We start with your business and what makes it special. We take a look at your business plan or concept, help you fill in any gaps, and then try to build an idea of who your customers will be and where they will come from. 
Finding the Right Location
Once we understand your business and potential customers, we then try to identify broad areas that are the best fit. We look at demographic data, sales data from other businesses, and data from our own popular websites and social media accounts to find where your customers will be and where they go during the day.
Next is Looking for commercial real estate is not easy. Unlike residential, there are multiple listing services and at least half of available properties are not listed at all. We leverage a combination of listings services, relationships with property owners and listing agents, and insider knowledge about upcoming availability to get the best view of what is available in the market. We take that combined with your customer profile, business needs, and future plans to negotiate the right spot for your business.
Investing in the Start of Your Business
Finally, we believe a business has to start well in order to succeed. Most businesses fail in the first year, often because they get off to a slow start. We want to make sure your business starts well by building a set of resources to help you reach customers during the first 6 months. Leveraging our Rock City Eats and Rock City Interactive brands, we will build a 6 month complimentary package filled with press releases, advertising, social media marketing, photography and more to help you start well. Plus discounts on our paid services like web development, menu and graphic design, and marketing consulting.
Like what you see or want to know more? Send a message using the form below and we will schedule some time to chat over a cup of coffee.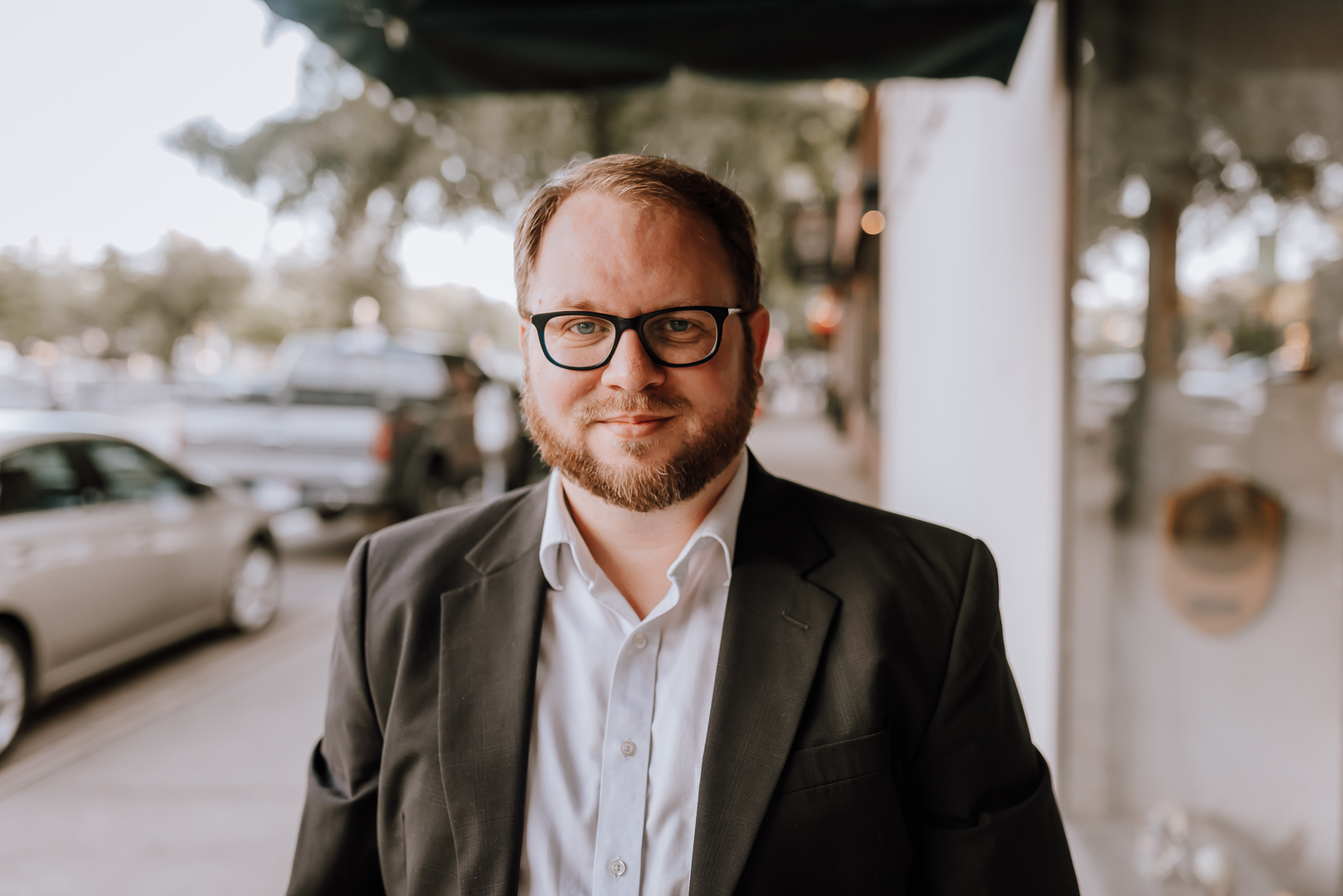 We run an intimate business over here, that provides personal attention to your business. While Rock City Eats/Interactive is a small team of staff, writers, and some of the best freelance talent we have come across, Rock City Commercial, for now, is managed by our founder Greg Henderson. So you get his personal attention when it comes to your business.
Greg began working with businesses big and small across the world in the early 2000s, providing marketing services. After spending five years working with Arkansas based manufacturers on growth and leadership strategies Greg shifted his focus to work with other small businesses, particularly in the restaurant and hospitality industry. Greg started Rock City Eats, an award winning digital publication focused on positively impacting the Arkansas restaurant industry, and the Rock City Interactive marketing arm that works with small businesses of all types on marketing, growth, leadership, and general business consulting. Through Rock City Eats/Interactive we have had an estimated $350 million impact on the state's small business economy.
Greg is a licensed real estate agent in Arkansas under iRealty of Little Rock.
Rock City Commercial At iRealty Arkansas 501-960-7829 2821 Kavanaugh Blvd Suite 2F Little Rock, AR 72205
iRealty Arkansas. is an Equal Opportunity Employer and supports the Fair Housing Act.